Investing on Innovative Ideas for Future
IICE 2020 - 2021 with mobile devices
IIVCC - Innovation Invention and Venture Creation Council
sigs special interest groups
MISSION & VISION
promote innovations, inventions and venture creations
To promote innovations, inventions and venture creations in collaboration with the industry, business and the public sector.
In accordance with the mission of the University, developing globally competent citizens through education for sustainable future, and along the lines of its Strategic Plan (2017-2021), IIVCC was set up to promote innovations, inventions and venture creations with the industry covering both the public and private sectors, and thereby to contribute to the nation's development. In the process, it aims to achieve the following objectives.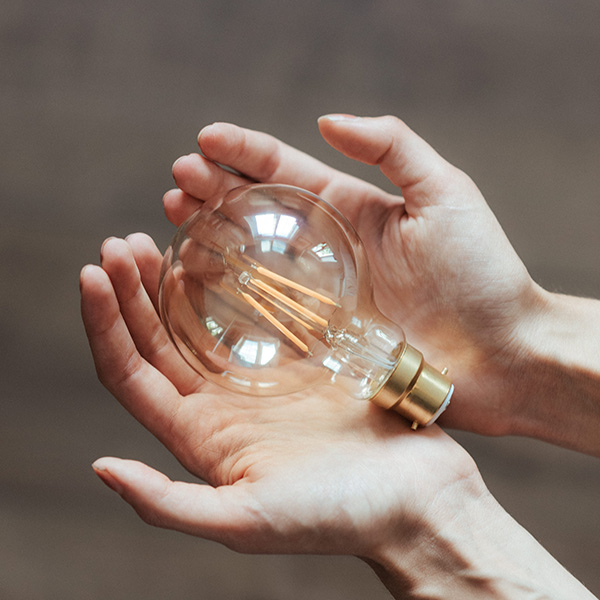 HOW WE CAN HELP WITH YOUR INNOVATION
DO YOU HAVE AN INNOVATIVE IDEA?
Launch Your Innovative Idea
FEATURED SUCCESS STORY
Gluten Free Cup Cakes From Selected Traditional Yams
Recently, there is a leading trend in the bakery
industry to develop gluten-free bakery foods.
In the present study, gluten-free cup-cakes
were developed from selected traditional yams
(Dioscorea spp.) including "Mahaangili ala" and
"Raja ala" flours for the first time in Sri Lanka. Three
different plant-derived food gums such as pectin,
guar, and xanthan gums were used to improve
the texture of cup-cakes and the control was
developed with wheat flour only. The developed
cup-cakes have been tested, compared, and
proven for acceptable physico-chemical and
sensory qualities.
WHAT'S HAPPENING
NEWS & EVENTS