Investing on Innovative Ideas for Future
IICE 2020 - 2021 with mobile devices
IIVCC - Innovation Invention and Venture Creation Council
sigs special interest groups
MISSION & VISION
promote innovations, inventions and venture creations
To promote innovations, inventions and venture creations in collaboration with the industry, business and the public sector.
In accordance with the mission of the University, developing globally competent citizens through education for sustainable future, and along the lines of its Strategic Plan (2017-2021), IIVCC was set up to promote innovations, inventions and venture creations with the industry covering both the public and private sectors, and thereby to contribute to the nation's development. In the process, it aims to achieve the following objectives.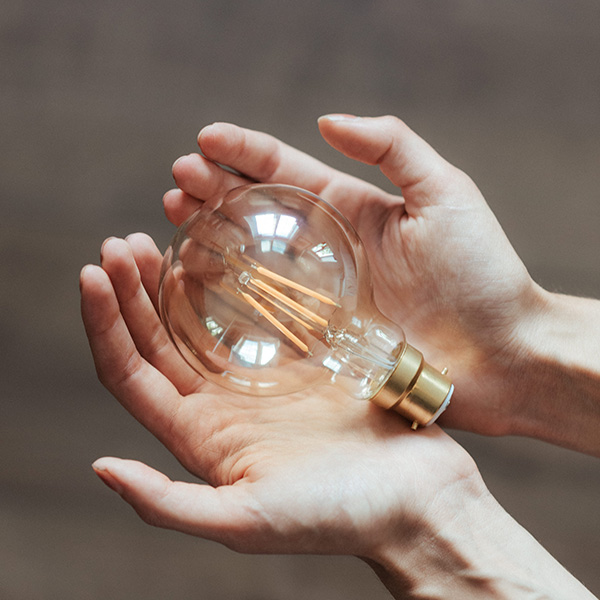 HOW WE CAN HELP WITH YOUR INNOVATION
DO YOU HAVE AN INNOVATIVE IDEA?
Launch Your Innovative Idea
FEATURED SUCCESS STORY
Effective and Modern Solution for Human Elephant Conflict
Dr. Nuwan Kuruwitaarachchi, a Senior Lecturer at University of Sri Jayewardenepura and team of researchers at Sri Lanka Institute of Information Technology worked together to find Effective and Modern Solution for Human Elephant Conflict. This study started with researching on existing solutions. Many solutions have introduced throughout the decades to mitigate this rising socio-economic issue, but still, it remains as an unresolved problem. Electric fence is the most prominent solution which is currently used in Sri Lanka. Electric fence will create an ecological boundary between humans and elephants. Since elephants are not in in-situ, it is difficult to cover the whole area by elephant fences and maintain electric fences. Thus, these researchers developed a low cost and more accurate system planned place near elephant passes. This system consists of 3 main parts. A detection system, which used to detect invading elephants. An elephant repelling system which used to repel elephants and a human alerting system which activates and alert humans when elephant repelling system failed repel elephants. Presently. this project is under more accurate testing and verifications stage with a research team of Faculty of Technology, University of Sri Jayewardenepura and a testing platform is under construction at Habarana in Anuradhapura District for this purpose with the help of villages and entrepreneurs of the area.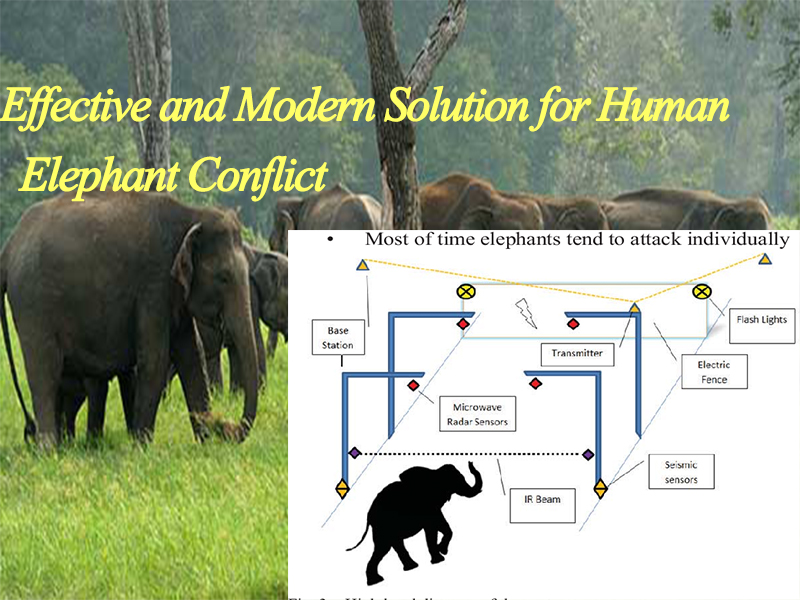 WHAT'S HAPPENING
NEWS & EVENTS
IIC Award Cermony Successfully Completed

The Innovate Sri Lanka 2021/2022 awards ceremony took place on May 25th, 2023, at the Senate boardroom of the University of Sri Jayewardenepura. The event, organized by the IIVC Council of the University, was a celebration of innovation and entrepreneurial spirit among the staff and students of the University.The IIVC Council, co-chaired by Prof. Lasith…

Read More »

IIC Award Cermony Successfully Completed

The 3 rd Coffee Chat for student led startups at USJ

Coffee Chat is an initiative by the Innovation, Invention, and Venture Creation Council (IIVCC), University of Sri Jayewardenepura (USJ) and the International Finance Corporation (IFC). The event was held successfully on 28 th  of April 2023 at Entre Club, Faculty of Humanities and Social Sciences -USJ (Sumangala Building, Ground Floor). The Coffee Chat was opened to all students at USJ…

Read More »

The 3 rd Coffee Chat for student led startups at USJ

The Second Coffee Chat for student led startups at USJ

Coffee Chat is an initiative by the Innovation, Invention, and Venture CreationCouncil (IIVCC), University of Sri Jayewardenepura (USJ) and the International FinanceCorporation (IFC). This initiative was undertaken in collaboration with the Career GuidanceUnit, Startup Hub and Entre Club of USJ. The event was held successfully on 27 th of February2023 at Entre Club, Faculty of Humanities and…

Read More »

The Second Coffee Chat for student led startups at USJ